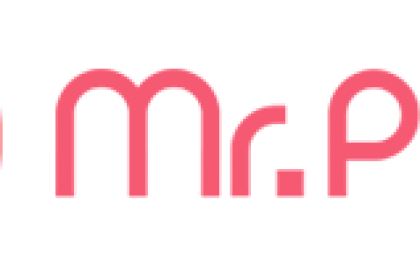 Mr Pink Ink was recently featured in an article about breast cancer awareness and the unique services he is offering to women who have suffered from this tragic life event.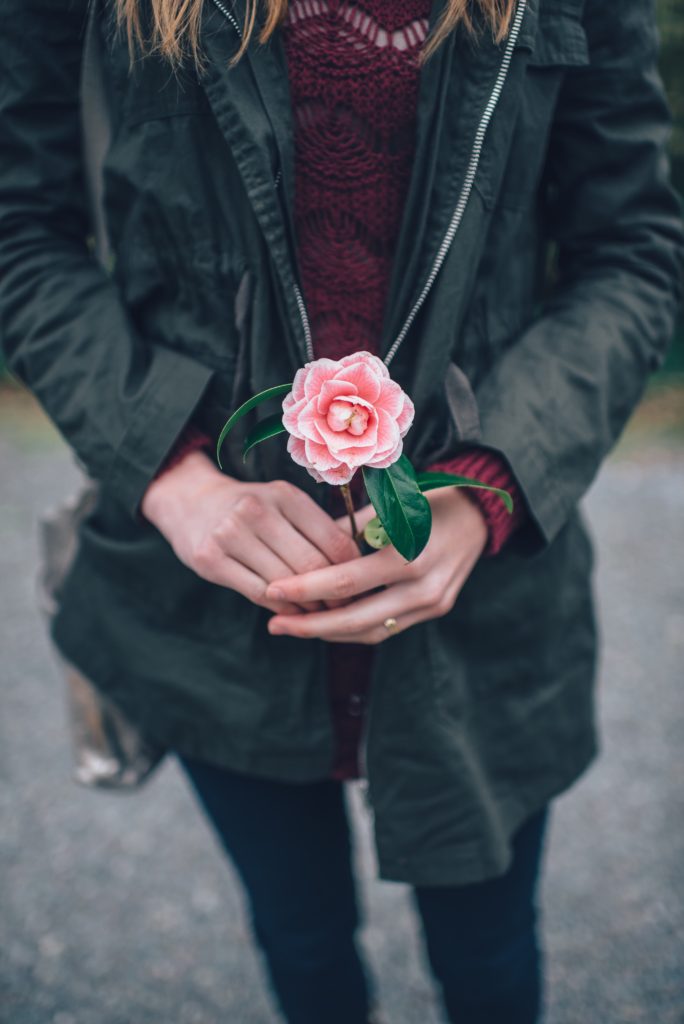 Women who must undergo a mastectomy, which is the removal of the breast, nipple, and areola, are left with noticeable scars and a piece of them missing, which for many damages their self esteem and even their quality of life.
Mr Pink Ink, also known as Brock, started his services after one of his clients at his company Rockstar Tattoo came in to have her post-surgery tattoos fixed, which had been done by the hospital. After the touch ups, this client said she "felt like a woman again". While the doctors do the best they can with what they know, they're coming from a standpoint that Brock says is more of a clinical requirement, rather than an artistic goal, which is the perspective a tattoo artist comes from.
Brock considers this type of tattooing as the best work he's ever done, and it gives him a great sense of fulfillment and helping people that is truly priceless.
Like Mr Pink Ink on Facebook to keep up with all the amazing things going on in the world of Pink Tattoos!