Wednesday, 16 November 2016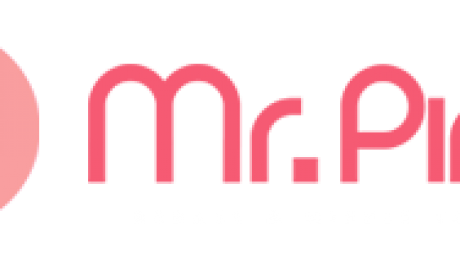 Mr Pink Ink was recently featured in an article about breast cancer awareness and the unique services he is offering to women who have suffered from this tragic life event.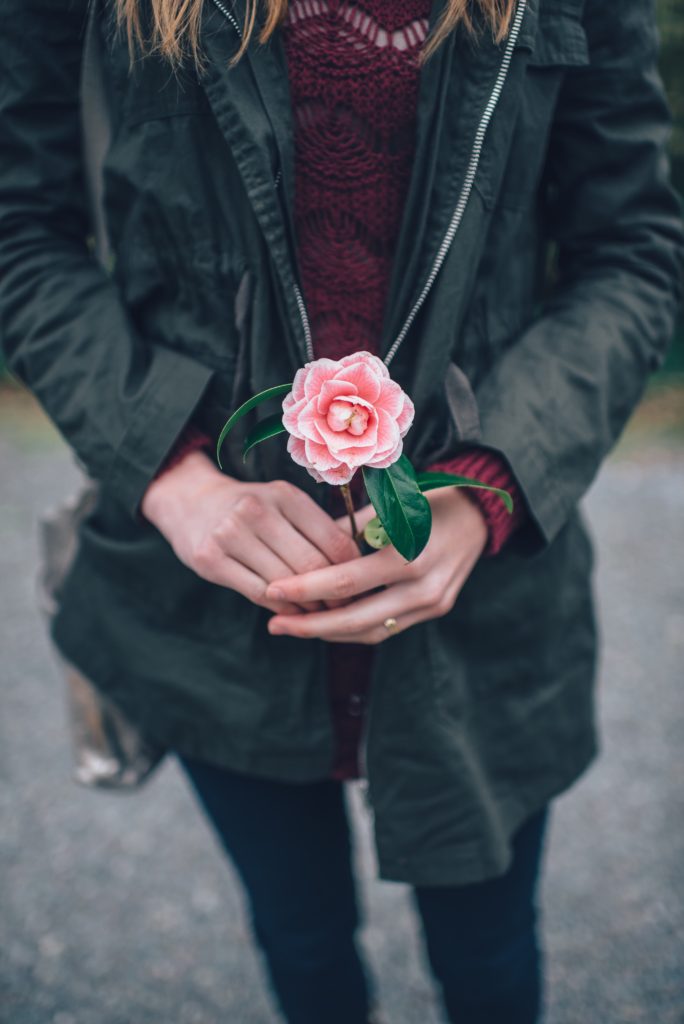 Women who must undergo a mastectomy, which is the removal of the breast, nipple, and areola, are left with noticeable scars and a piece of them missing, which for many damages their self esteem and even their quality of life.
Mr Pink Ink, also known as Brock, started his services after one of his clients at his company Rockstar Tattoo came in to have her post-surgery tattoos fixed, which had been done by the hospital. After the touch ups, this client said she "felt like a woman again". While the doctors do the best they can with what they know, they're coming from a standpoint that Brock says is more of a clinical requirement, rather than an artistic goal, which is the perspective a tattoo artist comes from.
Brock considers this type of tattooing as the best work he's ever done, and it gives him a great sense of fulfillment and helping people that is truly priceless.
Like Mr Pink Ink on Facebook to keep up with all the amazing things going on in the world of Pink Tattoos!
Monday, 26 September 2016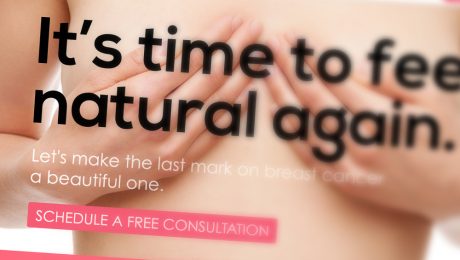 Mr. Pink Ink has been in the making for a little over two years now. Founder Brock Steven, a renowned tattoo artist, had a particular request in 2014 to tattoo 3D nipples onto a breast cancer survivor. Her story was so inspiring, that Brock Steven was completely moved and curious to learn more. He wanted to know what this meant for other women who have been forced to undergo the mastectomy procedure, left feeling emotionally and physically insecure with their bodies. In his research and working with great organizations such as P-ink.org, Brock met more and more women with equally inspiring stories and was motivated to get involved, with hope to help make a difference, now specializing solely in 3D nipple and areola tattoos.
Today we launch Mr. Pink Ink, on October 1, 2016, in celebration of Breast Cancer Awareness month. Be sure to visit MrPinkInk.com to learn more about Brock's story, hear from some of the women that have worked with Mr. Pink Ink, and see their results. You can also sign up for our newsletter to stay in touch, and even request a consultation right from our website if you are interested in working with Mr. Pink for your nipple and areola tattoos. We look forward to hearing from you!